Union County Wills, Estates, Probate Records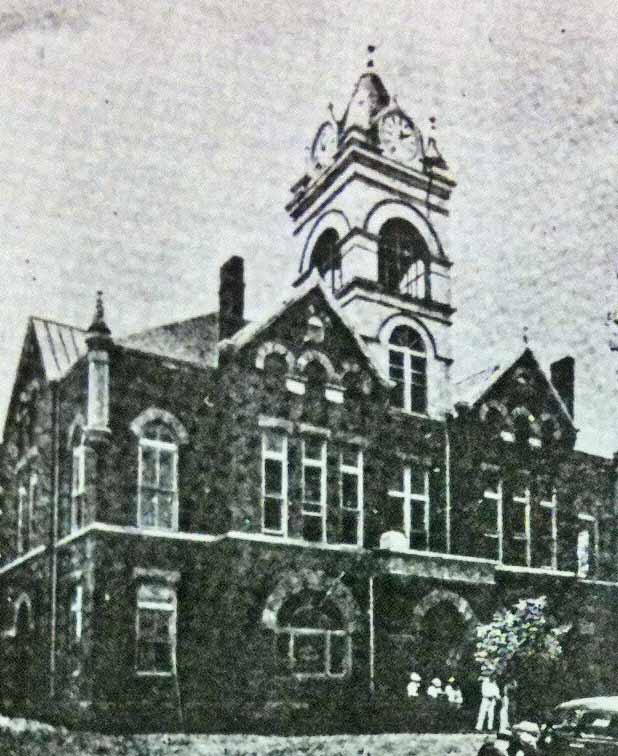 Union County was formed 1832 from the lands ceded by the Cherokee Indians. County seat: Blairsville. Some early settlers:
J. A. Bridge, Joel Crawford, Nancy Akins, Eugene Butt, R. L. Butt
and Andrew Garrett.

Click on Me
Union County Databases Available to members of Georgia Pioneers
Indexes to Probate Records
Index to Union County Will Bk A, 1877-1942.
Index to Union County Miscellaneous Estates (1867-1877)
Index to Union County Bills of Sale (1877-1919)
Index to Union County Annual Returns and Vouchers, Book H (1877-1898)
Marriages
Union County Marriages from newspapers 1885-1886
Digital Images of Union County Wills (1877-1890)
Testators: John Butt, Reuben Deaves, G. J. Duckworth, R. H. Erwin, Peter Flowers, Thomas Hughes, William Janes, Russell Jones, Sarah Lewis, John Parkes, William Patton, Joseph Reid, Solomon Rich, James Satterfield, John Southern and William Sullivan.
Free Newsletter
Become a member of the Pioneer Families Community, and enjoy the benefits of a network of genealogy experts: including access to all eight websites, books written by renowned Georgia genealogist Jeannette Holland Austin, and personal help with your research for any family in GA, NC, SC, or VA. A full year of membership with all these benefits for less than $13 a month, compared with up to $45 a month at ancestry.com
GeorgiaPioneers.com
KentuckyPioneers.com
NorthCarolinaPioneers.com
SouthCarolinaPioneers.net
VirginiaPioneers.net
Genealogy-Books.com
GaGraduates.com (Graduates database from ca 1830 to 1925)
SoutheasternGenealogy.com (Digitized Wills in counties of: Carter 1794-1830; Jefferson 1802-1810;Johnson 1839-1900;Unicoi 1878-1887; Washington 1779-1800)
SAVE MONEY! Click on Annual Membership button - $150.00 for one year.
Subscribe