Houston County Wills and Estates
br>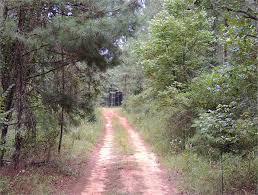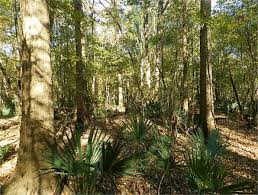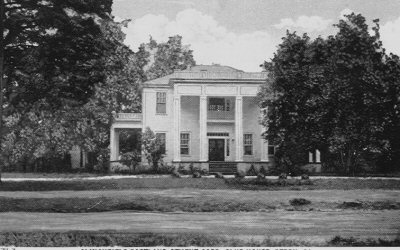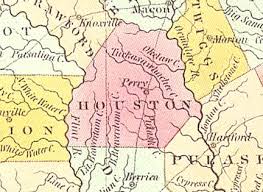 Houston, Peach and Bibb County records should be simultaneously researched by the genealogists to locate threads of family information. Houston County, Georgia was established in 1821 from Indian lands, and was named after Governor James Houstoun. Families came to Houston County from Virginia, North Carolina, and South Carolina and from Houston County migrated after the Civil War into Florida, Alabama, Mississippi, and especially Texas. Early Settlers: William Amos, Daniel Adams, Simon Barden, James Burnsides, David Clark, Curtis Daniel, Jeremiah Dupree, Thomas Doles, James Everett, James Grace, Michael Howard, James Killen, John Lafoy, Joshua Mercer, Jesse Pollock, and James Vinson.
Houston County Probate Records Available to Members of Georgia Pioneers
Marriages
Houston County Marriages 1820 to 1850
Index to Houston County Marriage Book B, 1852-64 (index of brides and grooms)
Index to Houston County Marriage Book C, 1875-1898 (index of brides and grooms)
Houston County Wills
Houston County Wills 1827 to 1855.
Indexes to Houston County Probate Records
Index to Houston County Will Book A, 1827 to 1855.
Index to Houston County Will Book B, 1855-1896.
Index to Houston County Annual Returns and Vouchers, Book A, 1824-1833
Index to Houston County Annual Returns and Vouchers, Book B, 1833-1848
Index to Houston County Annual Returns and Vouchers, Book C, 1847-1851
Index to Houston County Annual Returns and Vouchers, Book D, 1852-1853
Index to Houston County Annual Returns and Vouchers, Book E, 1853-1854
Index to Houston County Annual Returns and Vouchers, Book F, 1854-1855
Miscellaneous Records
Clark, Dempsey, LWT
Strong, Christopher (will)
Vinson, James (will)
Join blog: Lost Generations
Free Newsletter
Become a member of the Pioneer Families Community, and enjoy the benefits of a network of genealogy experts: including access to all eight websites, books written by renowned Georgia genealogist Jeannette Holland Austin, and personal help with your research for any family in GA, NC, SC, or VA. A full year of membership with all these benefits for less than $13 a month, compared with up to $45 a month at ancestry.com
GeorgiaPioneers.com
KentuckyPioneers.com
NorthCarolinaPioneers.com
SouthCarolinaPioneers.net
VirginiaPioneers.net
Genealogy-Books.com
GaGraduates.com (Graduates database from ca 1830 to 1925)
SoutheasternGenealogy.com (Digitized Wills in counties of: Carter 1794-1830; Jefferson 1802-1810;Johnson 1839-1900;Unicoi 1878-1887; Washington 1779-1800)
SAVE MONEY! Click on "Subscribe" - $150.00 for one year. Subscribe