Pickens County Wills and Estates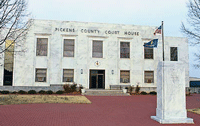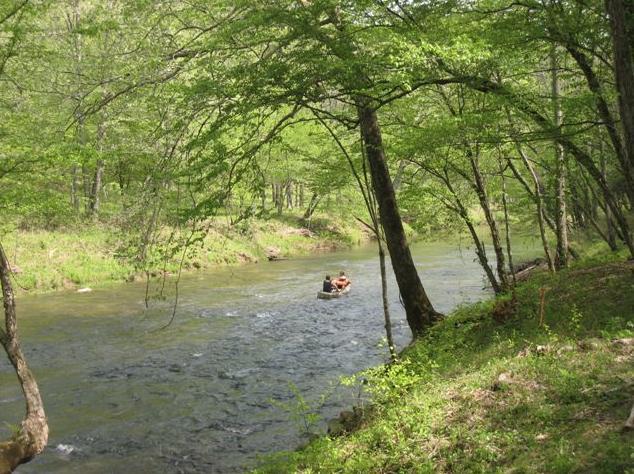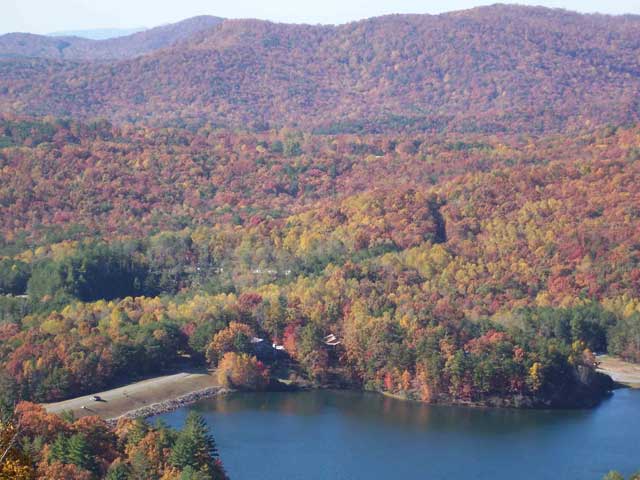 Pictured is the Pickens County Court House, Talking Rock and the countryside. Pickens County was created in 1853 and named for South Carolina military leader and politician Andrew Pickens, who fought the Cherokees in 1760 and 1782. During the Revolution he was awarded a sword for the victory at Cowpens. He also served in the state house. The Cherokees had a large village on Long Swamp Branch at the foot of the Appalachian Mountains These American Indians were forced to cede land further east as punishment for siding with the British during the Revolutionary War for which Colonel Pickens hung six loyalists in 1782 near present-day Nelson.
Pickens County Records Available to Members ofGeorgia Pioneers
Marriages
Index to Pickens County Marriages 1854-1878.
Pickens County Divorces from newspapers 1885-1886.
Indexes to Probate Records
Pickens County Legal Adv 1868-1873.
Index to Pickens County Will Bk A 1854-1887. Includes Wills, Administrators and Guardians Bonds.
Index to Pickens County Will Bk B 1887-1935
Index to Pickens County Inventories and Appraisements of Estates, Book A, 1854-1880
Digital Images of Pickens County Wills 1854-1887
Testators: Allen, Robert; Anderson, Solomon; Barrett, C. A.; Biddy, Elias; Bozeman, Henry; Bradley, Bethel; Bryant, Hugh; Bryant, Martin; Burbison, Isaac; Chastain, William; Craig, William; Crow, Abraham; Cunningham, L. S.; Davis, Ephraim; Disheroon, Bethel; Griffith, Mary; Griffith, Stephen; Guyton, John; Haley, Thomas; Hopper, Samuel; Johnson, Edward; Keeler, Joel; King, Cummins; Larman, Lewis; McCutchen, Samuel; McMillan, John; Morrison, Andrew; Mullinax, Isaac Mullins, John; Norton, Thomas; Potts, Young; Rast, J. L.; Smith, Alfred; Smith, B. J.; Stegall, John; Taburiaux, Sylvester; Tate, Mary; Tate, Samuel; Taylor, Solomon; Taylor, Thomas; Thomas, Elijah; West, Merrick

Georgia's Largest Genealogy Website






Subscribe to Georgia Pioneers and find your ancestors!
Free Newsletter