Brooks County Probate Records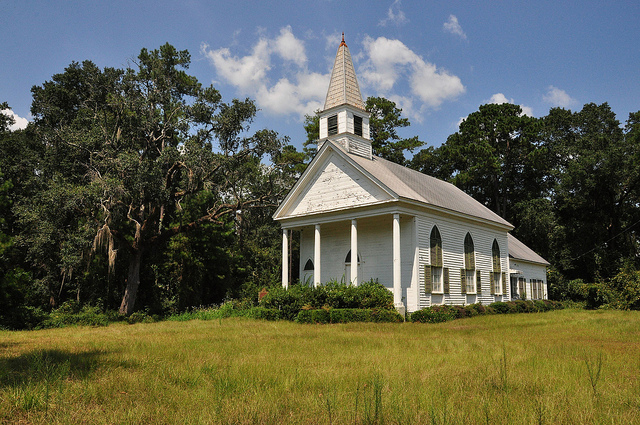 Brooks County was created in December of 1858 from Lowndes and Thomas Counties. The first court session was held in the home of Thomas Folsom in Quitman. Later in 1859, work began on a court house, however was not finished until 1864. One of the arliest settlers was John Groover, a descendant of Peter Gruber, Saltzburger to Georgia with Oglethorpe, who settler in Ebenezer, Georgia (Effingham County) and whose descendants went to Bulloch and Brooks Counties. Other early settlers were: Levin Arrington, Benjamin Bentley, William Colter, William Dinson, John Edmonson, William G. Hunter, Robert Peacock, Daniel McRae and Leary Stanley.
Wills and Estates available to Members of Georgia Pioneers
Indexes to Probate Records
Wills, Book I, 1860 to 1899
Annual Returns, Bills of Sale, Vouchers, 1859 to 1863
Annual Returns, Bills of Sale, Vouchers, 1863 to 1865
Will Book I, 1860 to 1899
Annual Returns, Bills of Sale, Vouchers, Book D, 1869 to 1872
Digital Images of Last Wills and Testaments 1860 to 1871
Bentley, Benjamin
Copeland, L. J.
Coulter, William
Denson, William
Dixon, Pleasant
Edmonson, John
Edwards, Samuel
Gorno, Joel
Groover, Charles
Groover, John (Estate) 1857-1860
Groover, Joshua
Hunter, William
King, Nancy
McCardle, James
McLeod, Norman
McMullen, John
McRae, Daniel
Mullen, James
Mullen, James
Oliff, Elizabeth
Patrick, William
Patterson, Frances
Peacock, Robert
Ramsey, Owen
Redding, Elkanah
Rizer, Charles
Rogers, Thomas
Slaughter, Thomas
Speight, William
Stanley, Mary
Strickland,Abraham
Thigpen, Sarah
Yates, Morgan
Young, Mathew
Wade, Thomas
Walker, James
Walker, Joseph
Walker, Sarah
Williams, John
Williams, Thomas
Wilson, Jeremiah
Civil War
Confederate Pensions of Soldiers and Widows

See how easy it is to view our images online.
Click here !
"Lost Generations" (blog)