Cass County Probate Records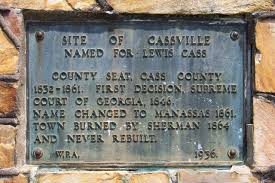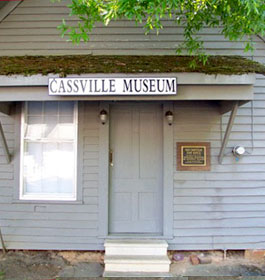 Created in 1832, first called Cass County, originally Cherokee County, renamed Bartow County. See Bartow County for further records.
Available Records to Members of Georgia Pioneers
Marriages
Index to Marriages 1837 to 1843
Probate Records
Cass County Minutes of the Court 1839-1853
Lackey, Robert, LWT, transcription (1839)

Discover when and where your relatives graduated from Georgia Schools. See GA Graduates and Photos

See how easy it is to view our images online.
Click here !
"Lost Generations" (blog)