Charlton County Probate Records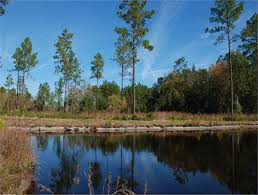 Pictured is Folkston, Georgia.
Probate Records Available to Members of Georgia Pioneers
Indexes to Probate Records
Index to Letters of Administration and Letters of Guardianship (1879 to 1889)
Index to Wills, Book A (1868 to 1911)
Index to Wills, Book R (1912 to 1960)
Inventory of Homesteads (1899 to 1912)
Minutes (1878 to 1888)
Letters of Administration (1884 to 1892)
Bonds of City Officials (1877 to 1891)
Images of Wills 1868 to 1912
Allen, G. W., Sr.
Bryant, Elizabeth
Hodges, Willis
Johnson, Elizabeth
Kenison, J. R.
Love, Henry
Mizell, Joshua
Scott, John
Smith, Francis
Thompson, James
White, John, Sr.
Wright, J. C.

See how easy it is to view our images online.
Click here !
"Lost Generations" (blog)