Jefferson County Wills and Estates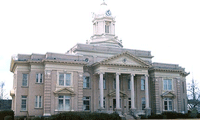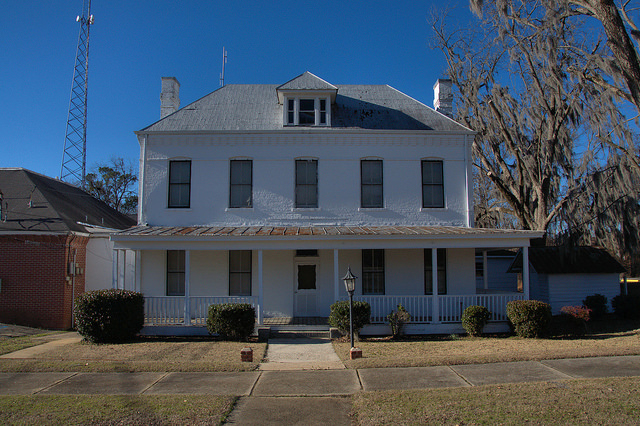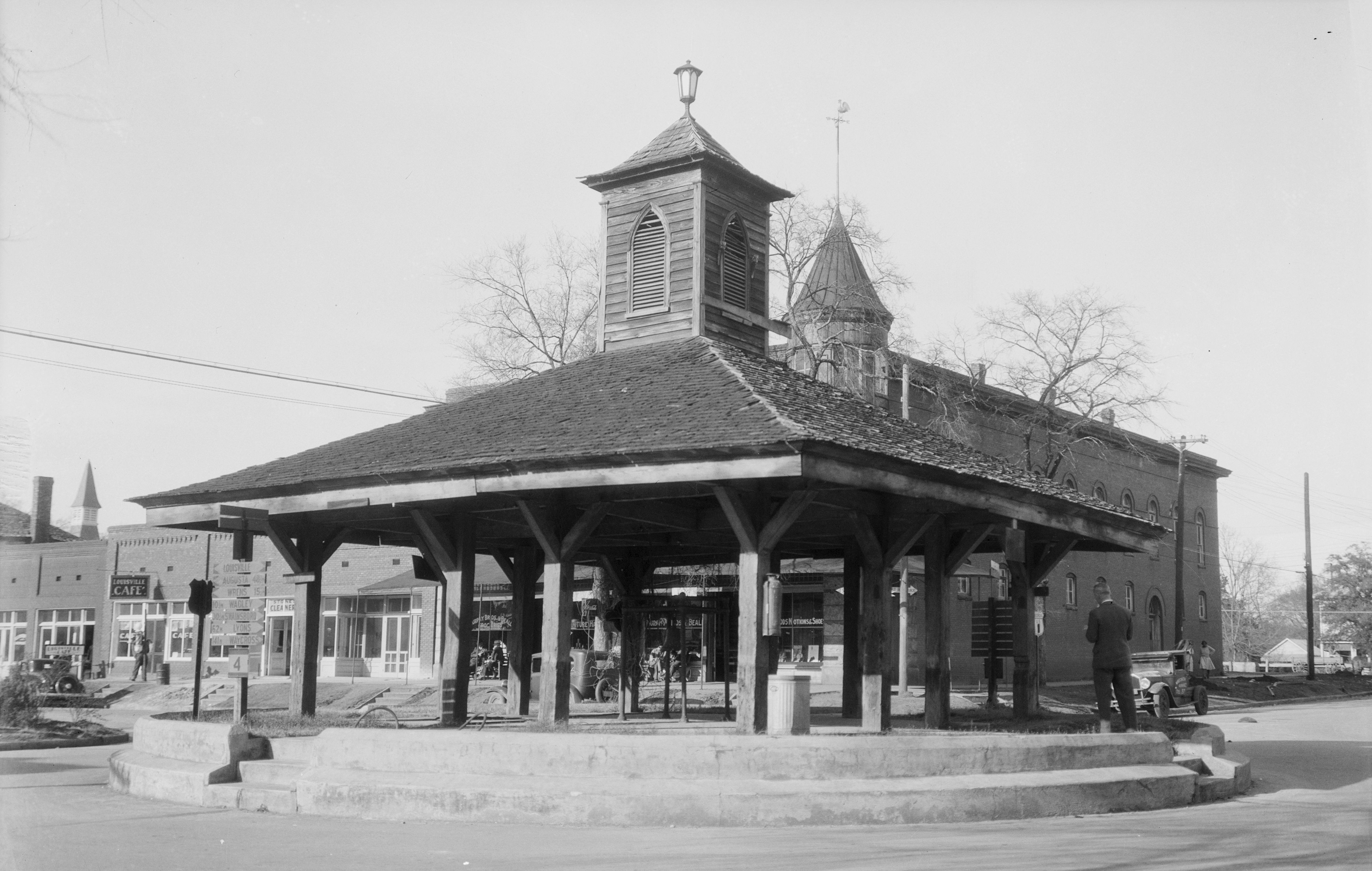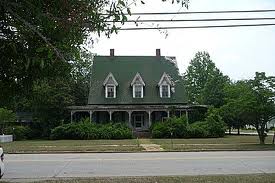 Pictured is the Jefferson County Court House, Louisville, the old slave market built in 1758, and an old home in Louisville, 702 Mulberry Street. The territory was acquire from the Creek Land cessions of 1733 and 1788. Jefferson County was created in 1796 and named after Thomas Jefferson. Louisville was the former State Capitol of Georgia. Burke County is linked to Jefferson County research; however, Burke County records were destroyed. Earliest settlers were: Thomas Alexander, William Askew, Joseph Beatty, John Cahoon, Elisha Campbell, Elijah Grout, John Hargrove, Blassingame Harvey, William Junkin, Isaac Lamb and Edward Palmer.
Records Available to Members ofGeorgia Pioneers
Indexes to Probate Records
Will Book A.
Wills (1796-1887).
Will Book 3 (1864-1884).
Annual Returns (1815-1827).
Wills
1777-1893 (abstracts).
Deeds 1797-1799 (abstracts).
Digital Images of Wills 1796 to 1827


Testators: Alexander, Thomas; Cooper, Robert; McNeeley, Samuel; Osborne, John; Palmer, Edward; Townshend, Jacob
Miscellaneous Wills and Estates
Alexander, Thomas
Causey, Elizabeth LWT (1832)
Livingston, Joseph M., LWT (1872)
Livingston, Joseph, receipt
Livingston, William, deceased, estate of (1843)
Whitehead, Reason
Wimberly, Martha A., minor
Wright, Nancy, deceased, estate of
Marriages
Marriages from Jefferson County newspapers 1885-1886.
Jefferson County Marriage Contracts found in Deeds and Other Documents.
Jurors
Jefferson County Grand Jurors of 1797
Jefferson County Petit Jurors of 1799
Free Newsletter
Become a member of the Pioneer Families Community, and enjoy the benefits of a network of genealogy experts: including access to all eight websites, books written by renowned Georgia genealogist Jeannette Holland Austin, and personal help with your research for any family in GA, NC, SC, or VA. A full year of membership with all these benefits for less than $13 a month, compared with up to $45 a month at ancestry.com
GeorgiaPioneers.com
KentuckyPioneers.com
NorthCarolinaPioneers.com
SouthCarolinaPioneers.net
VirginiaPioneers.net
Genealogy-Books.com
GaGraduates.com (Graduates database from ca 1830 to 1925)
SoutheasternGenealogy.com (Digitized Wills in counties of: Carter 1794-1830; Jefferson 1802-1810;Johnson 1839-1900;Unicoi 1878-1887; Washington 1779-1800)
SAVE MONEY! Click on Annual Membership button - $150.00 for one year.
Subscribe